Click on map to expand to full size!

System
Belgrade, capital of the Republic of Serbia (1.2 million inh.; 2 million in metropolitan area)
Tramway
- operated by GSP Beograd
- 1000 mm gauge
- 10 lines
- network length 43.5 km
- rolling stock: CKD Tatra KT4; DUEWAG Be 4/6; CAF Urbos (LF)

Photos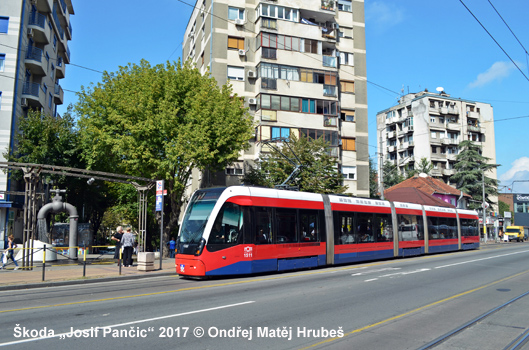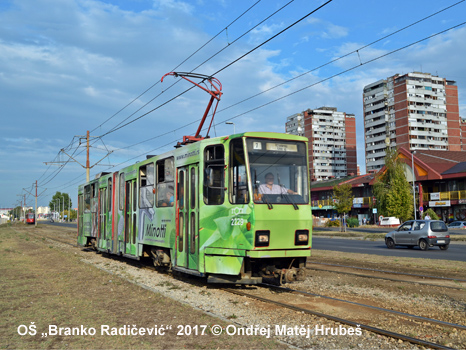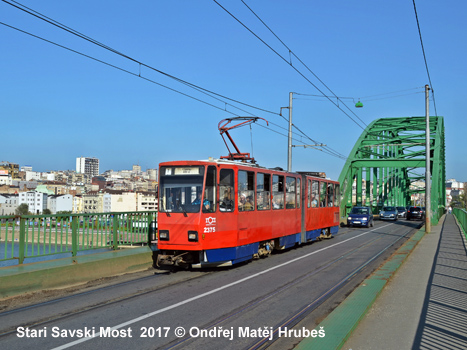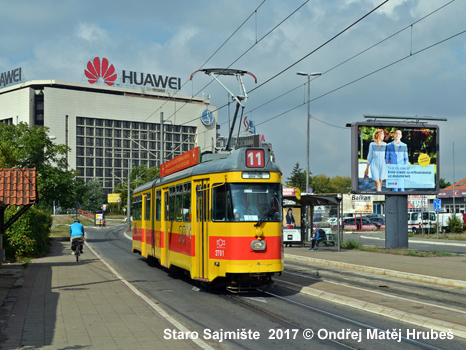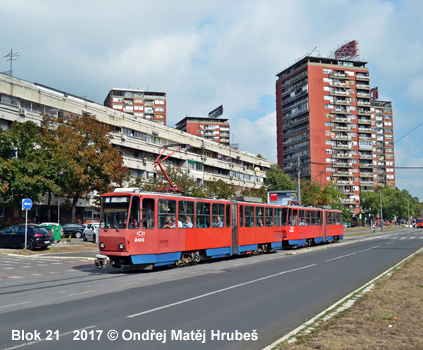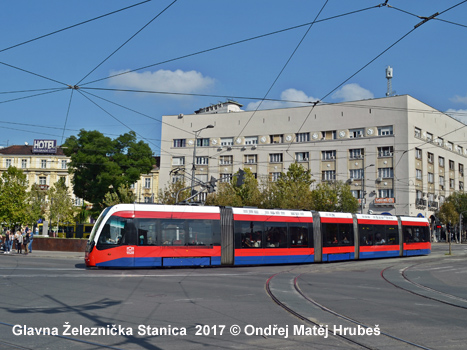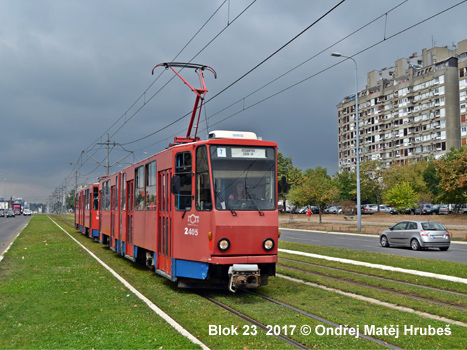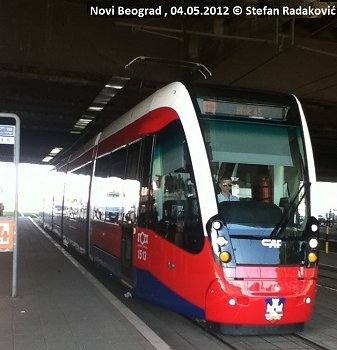 Ondrej Matej Hrubeš: Dopravní magazín www.MHD86.cz
Official Websites
Other Links
Belgrade Tram System at Wikipedia
---
2011 © UrbanRail.Net by Robert Schwandl.