UrbanRail.Net takes you on a ride on the world's subway, underground, metro, tunnelbana, U-Bahn, trams and other urban transit systems.
This site is brought to you by Robert Schwandl, simply a metro fan and not related to any metro operator nor the rail industry in any way. Please feel free to use the information for non-profit purposes but you may NOT reproduce it on any other site on the web. You're welcome to link your page to the www.urbanrail.net home page or to any individual page on this site.
Your webmaster was born in Austria in 1963, then moved to Barcelona in Sept. 1989, where he worked as a German teacher. In Oct. 2001 he moved on to Berlin, where he has spent his time as a free-lance author and publisher. He has published numerous books, on his own or in collaboration with other authors, about urban rail systems in Germany, Europe and around the world. See full catalogue here.
Portrait about Robert Schwandl & UrbanRail.Net published in the French magazine Ville & Transports on 20 June 2007.
Here are a few metro-related personal photos, some more recent and some a bit older......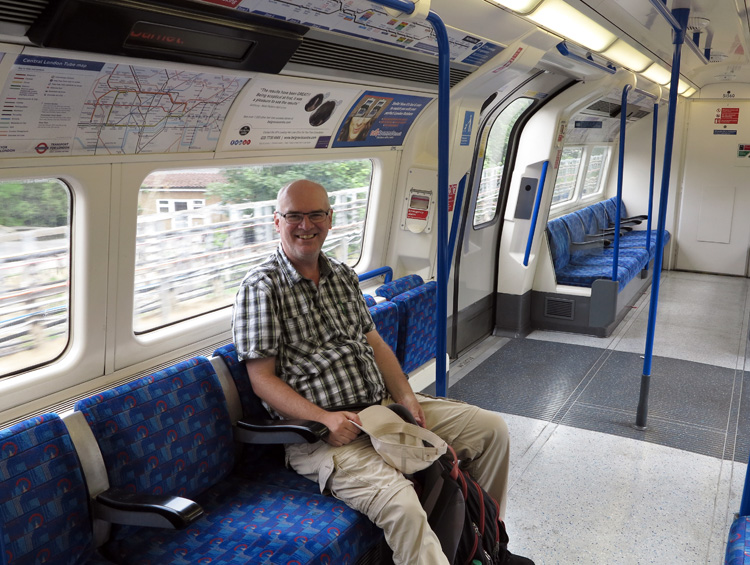 Working on London's Northern Line in July 2015 (Photo David Connor)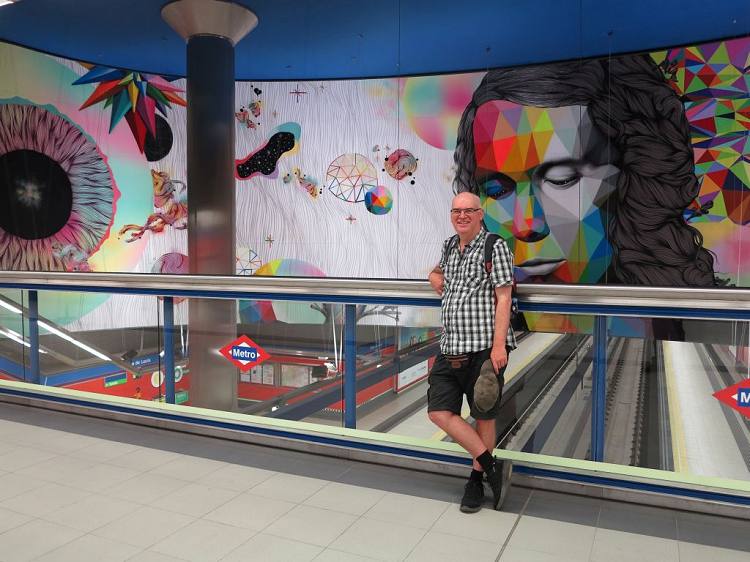 Admiring Madrid's newest metro station Paco de Lucía at the northern end of L-9 in May 2015 (Photo E. Durán)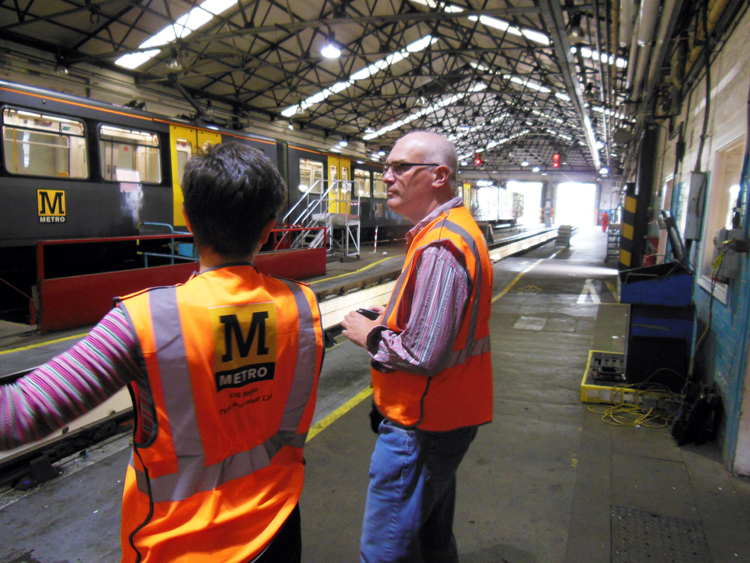 Visit to Tyne-and-Wear Metro depot in June 2014 (Photo Craig Moore)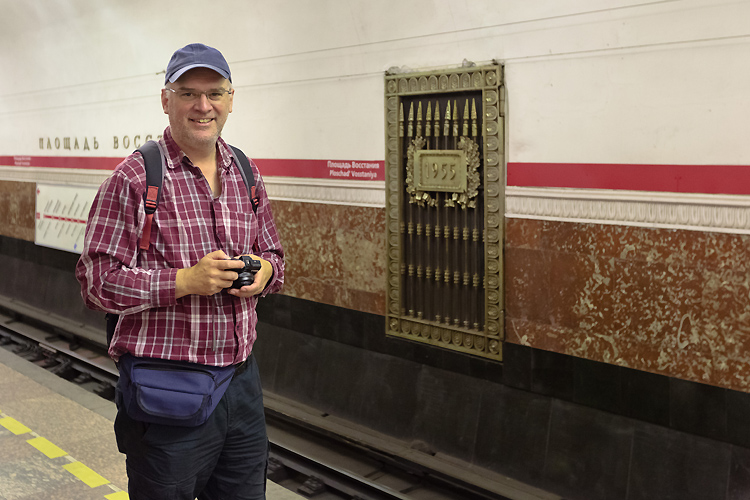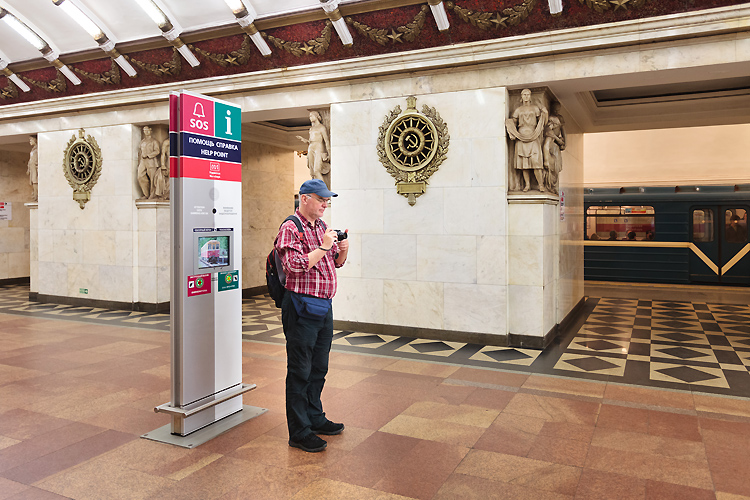 St. Petersburg Metro - June 2013 (Photos Igor Vanin)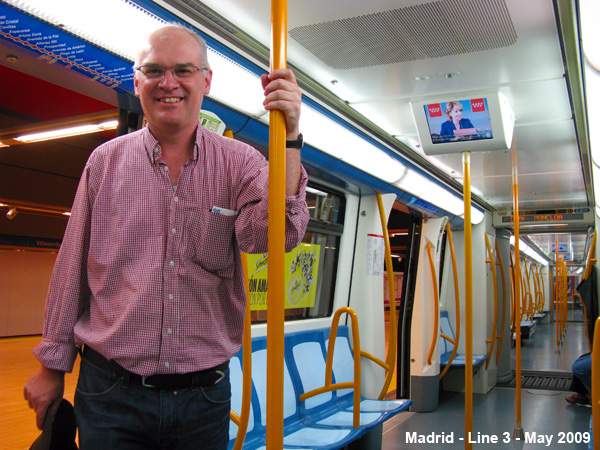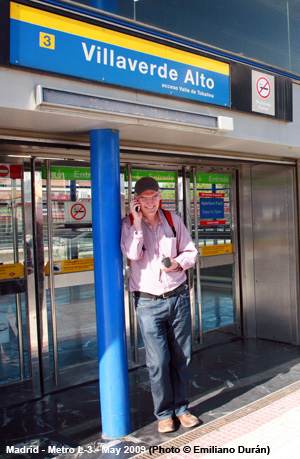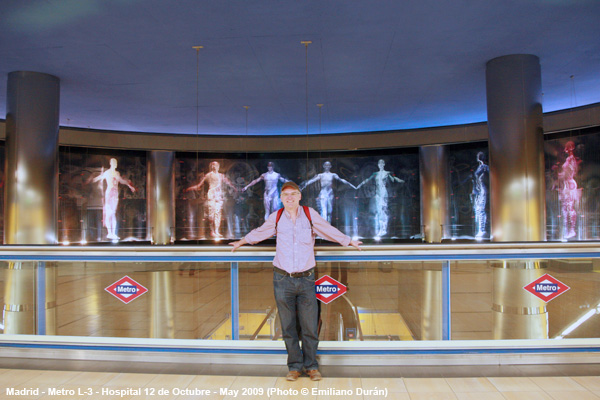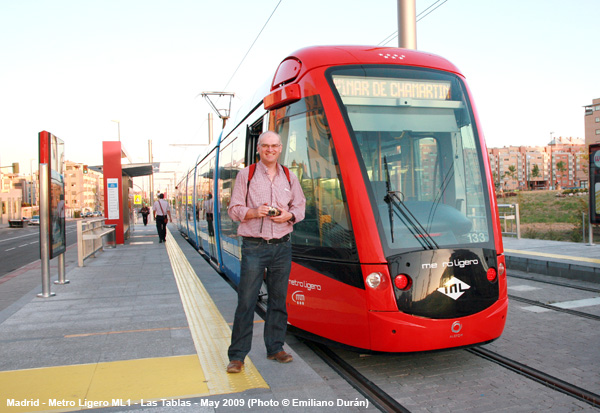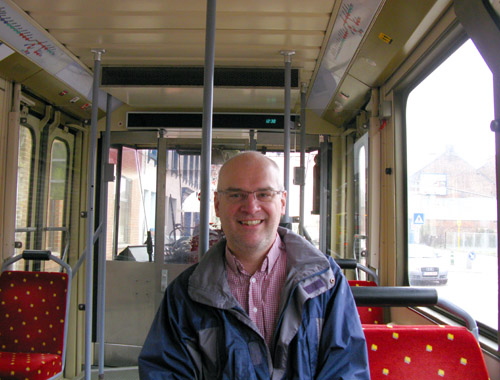 Métro léger de Charleroi - April 2009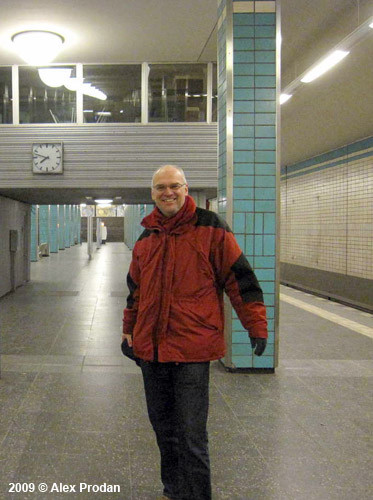 U-Bahn Berlin (U5 Tierpark) - Feb. 2009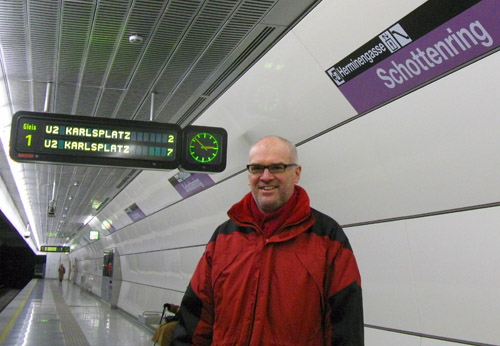 U-Bahn Wien (U2 Schottenring) - Dec. 2008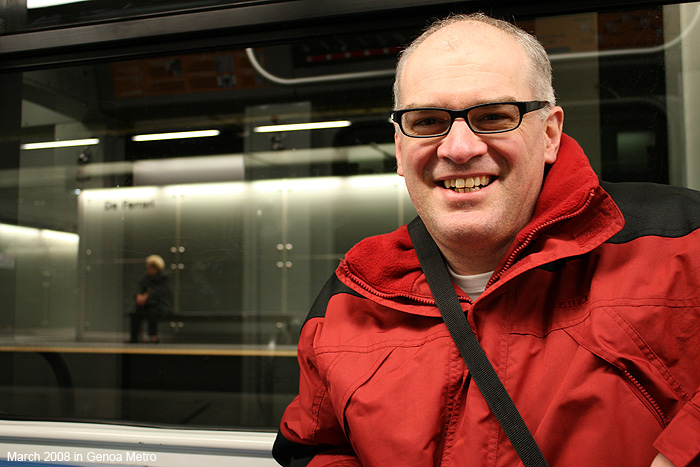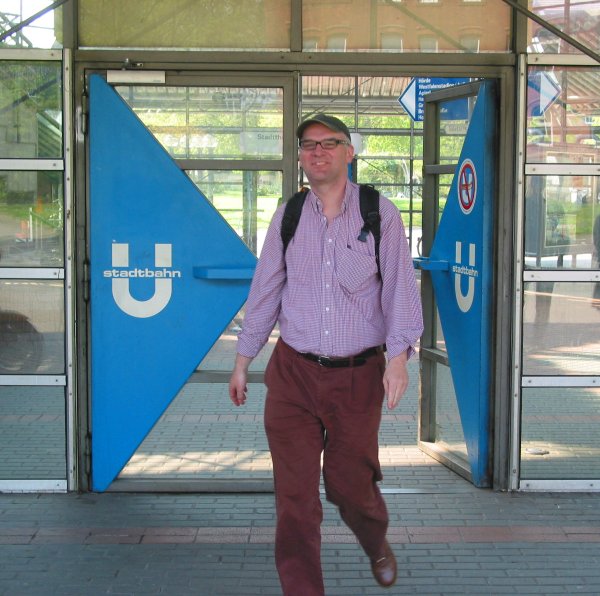 In July 2005, exploring the underground Stadtbahn in Dortmund, Germany (Photo Paul Lohkemper)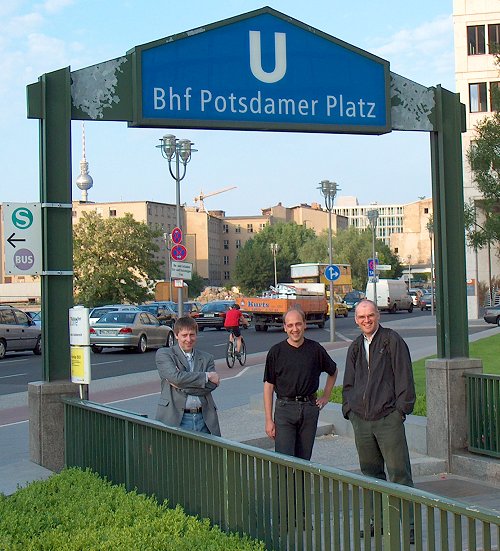 Berlin Metro Webmasters Meeting
From left to right: André Loop (untergrundbahn.de), Marcus Schomacker (berliner-untergrundbahn.de) and me on 27 May 2003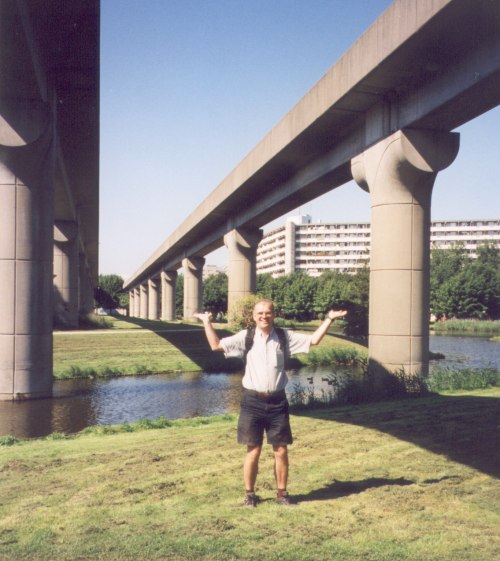 Between Ganzenhoef and Kraaiennest in Amsterdam (Gaasperplas line 53) in Aug. 2000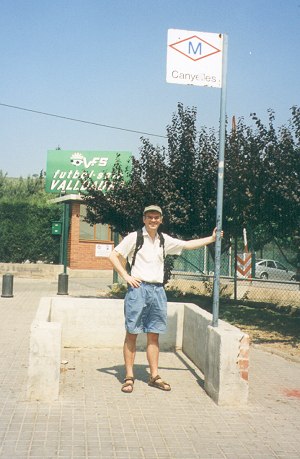 In June 2000 at the futuristic Canyelles station (L3) in Barcelona. This symbolic entrance was built by neighbours to demand construction of the metro which was finally finished in Sept. 2001.