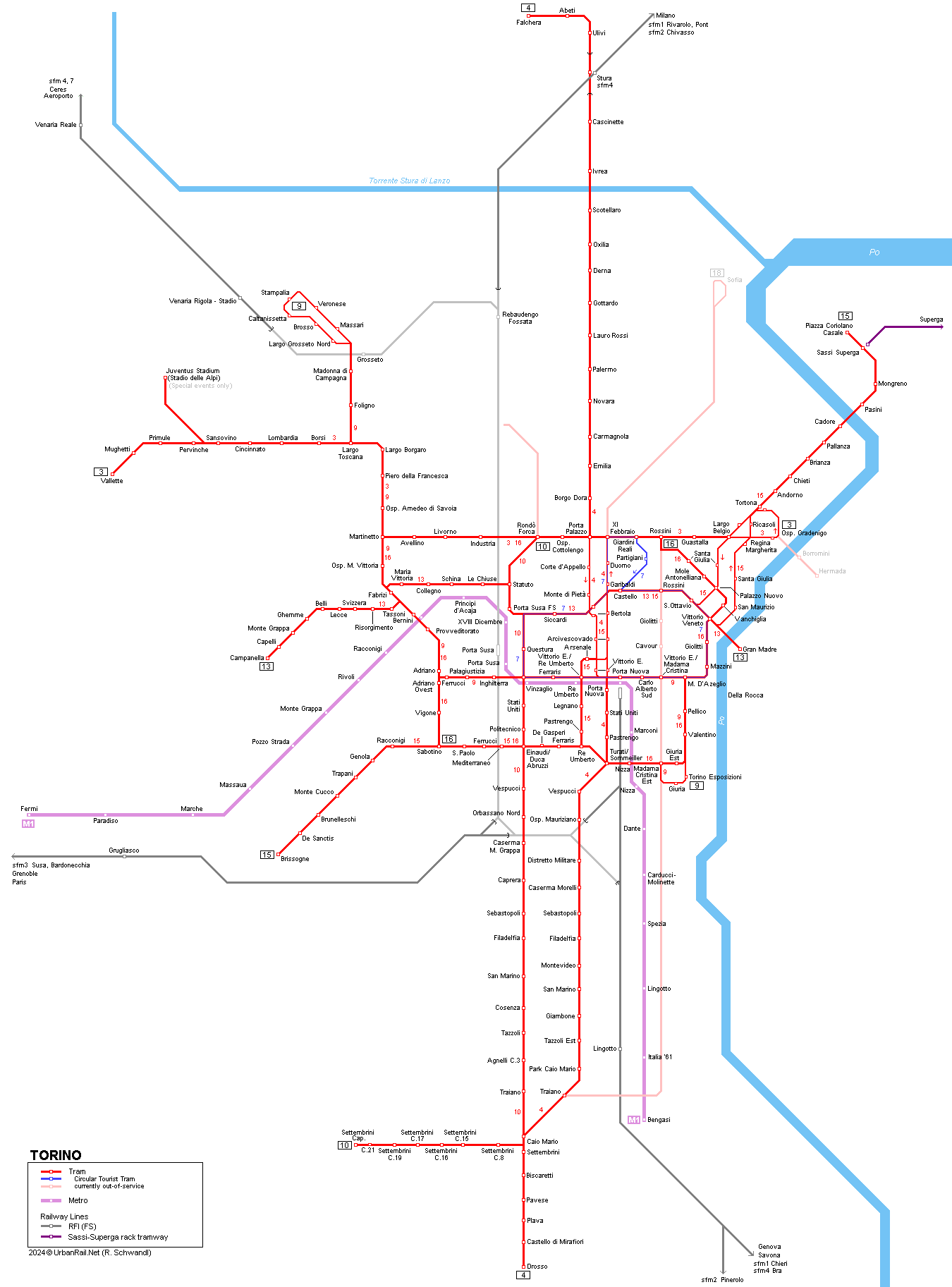 TRAM
Torino (Turin), capital of the region of Piedmont in northern Italy, approx. 910,000 inhabitants.
- tram operated by GTT (Gruppo Torinese Trasporti), which also operates Turin's Metro
- network route length ~ 58 km
- 7 lines (partly out of service due to construction work) + circular tourist line 7
- rolling stock: class 2800 (1950s-1980s); class 5000; class 6000 'Cityway' (Alstom, LF)
04-12-2013: Line 13 (Campanella - Gran Madre) replaced by buses
09-12-2013: Line 3 cut back from Hermada to Osp. Gradenigo
13-01-2014: Tram line 13/ introduced to reinforce bus line 13 between Statuto and Gran Madre
20-01-2014: 13/ extended from Statuto to Rondò Forca
07-01-2016: Tram line 13 reinstated between Campanella and Gran Madre
Photos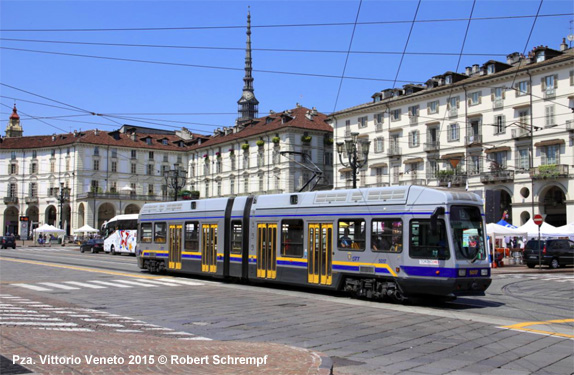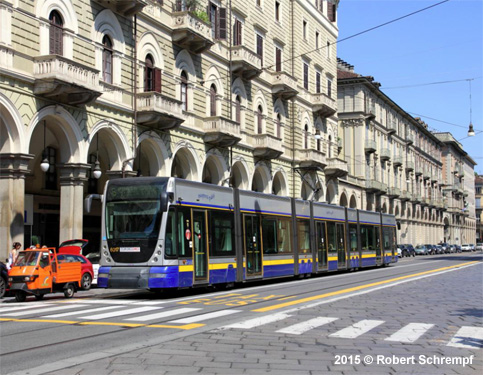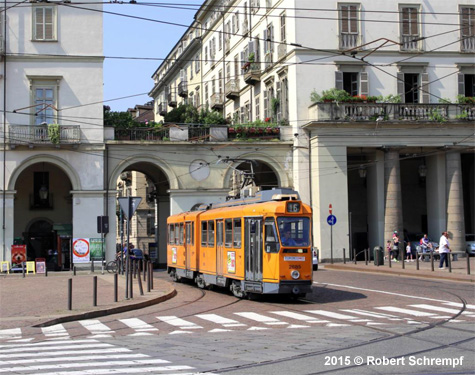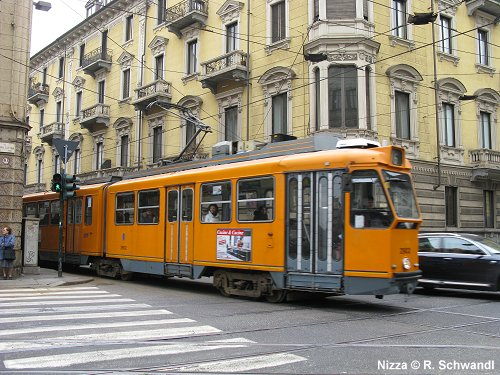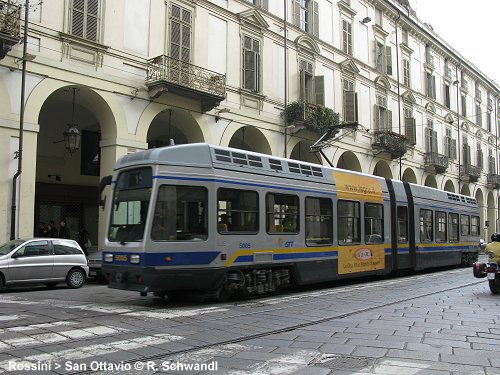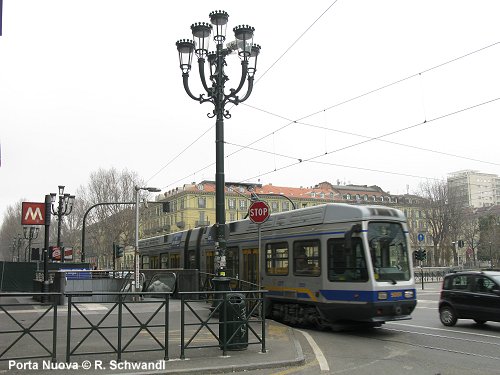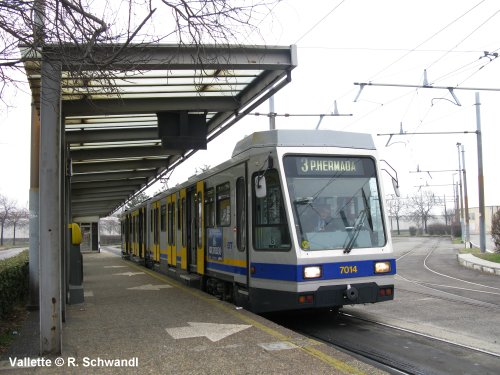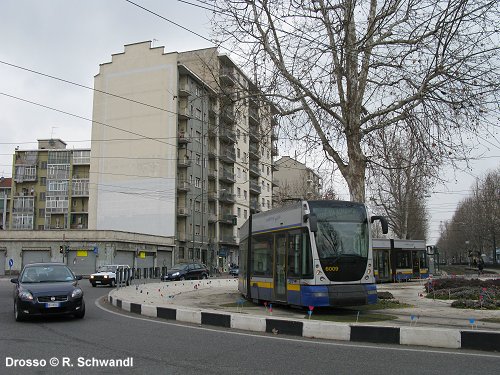 Links
GTT - GRUPPO TORINESE TRASPORTI (ATM+SATTI)
Infra.To (metro planning and construction)
Turin Tram at Wikipedia.it
I tram di Torino by Antonio Accattatis
ATTS (Turin's Historical Tramways Association)
Cityrailways.it (news in Italian)
---
---
2011 © UrbanRail.Net by Robert Schwandl.